WHAT IS AVAILABLE IN YOUR LOCAL AREA?
Find out what is available in special educational needs and disability (SEND) services and support locally for children, young people, adults, families, and carers in London and nationwide
SNC is a support group for parents set up by parents. We are in your corner, offering emotional support, a sounding board. We support families across London and now surrounding areas too. Join us, register, and receive regular updates.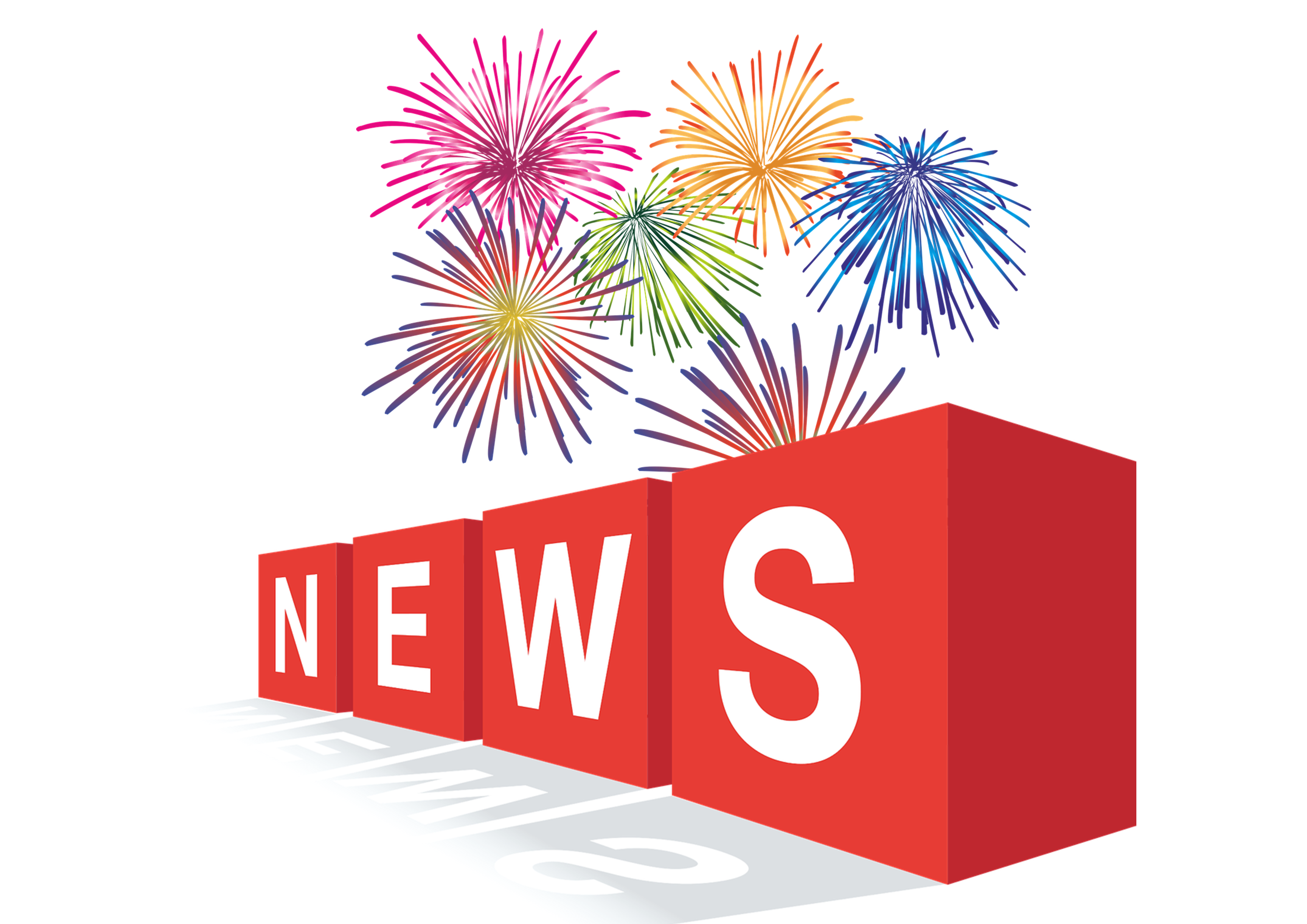 We are pleased to announce our new partnership with the National SEND Conference 2022 and the IG Schools' SEND Learning subscription platform. It is an extraordinary opportunity to work with a modern, dynamic company like Inside Government (IG) that is constantly pushing for innovative ways to effectively serve our public sector and voluntary sector communities.
Following the success over the last decade of the annual National SEND Conference, which has provided over 120 continuing professional development (CPD) hours to 1,500+ school leaders, SENCOs, support staff and colleagues across health and social care agencies, the new IG Schools SEND Subscription is additional learning support platform which has grown out of the National SEND Conference and will expand on the annual opportunity to learn and connect, by providing SEND professionals with weekly insights and updates all year round.
We are excited to be considered as partners on their amazing journey and development of this impressive interactive platform. We hope to bring some of our experience of working with families and learn from some of the best SEND professionals in their field.
This years' conference will be held in central London on 15th June. Please visit the website to see the amazing lineup of speakers, including André Imich, from the Department of Education, and top SEND professionals in their field around the country. You will gain insights from Tony McArdle, advisor to the eagerly awaited SEND review. CLICK HERE for more information.